World War Iimr. Mac's Class Website
The Brin class submarines were five Italian submarines that served in the Regia Marina during World War II. All ships were built by Tosi. Two boats were replacements for Archimede class submarines secretly transferred to the Nationalists during the Spanish Civil Warin 1937. The class were partially double hulled.
"During World War II, we only heard of the Livermore class. And whatever happened to the Bristol class?" The evolution of the Benson and Gleaves ( Livermore ) classes perpetuated a pattern established with the 1,500-ton classes, i.e., similar designs prepared by two sources, Bethlehem and Gibbs & Cox, with small numbers of ships authorized.
When World War I erupted in 1914, President Woodrow Wilson pledged neutrality for the United States, a position that the vast majority of Americans favored. Britain, however, was one of America.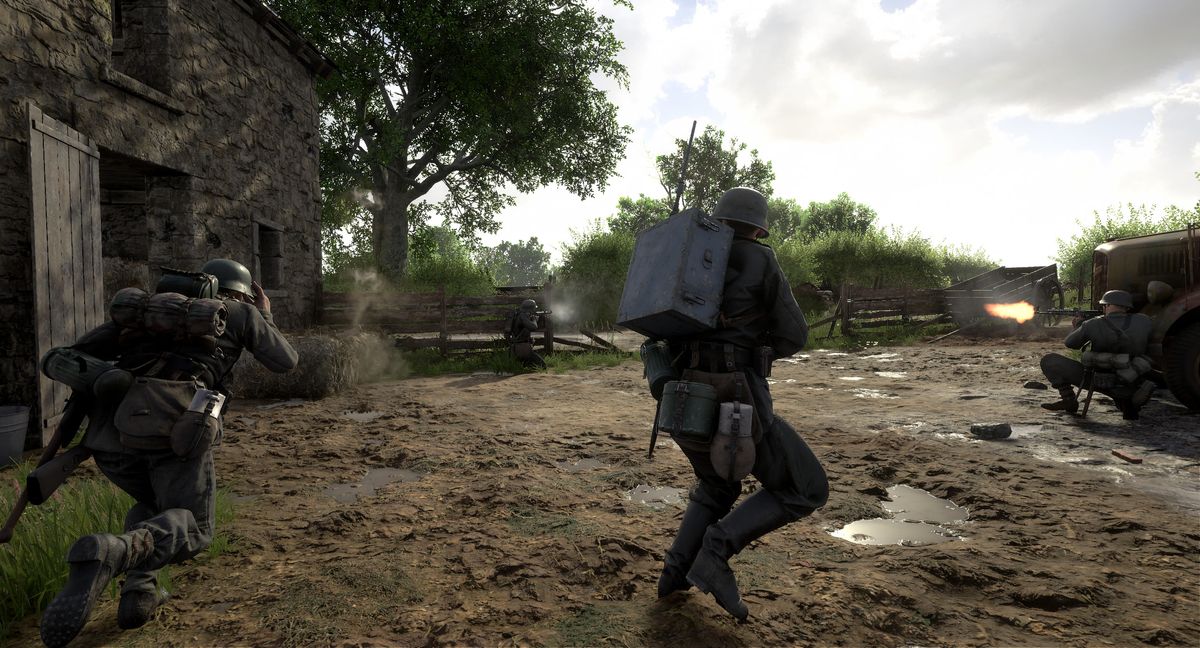 Hands-On History--Click Here
November 6th - November 13th, 2019 - Work Week - USS Stewart DE-238!
At Seawolf Park, American Undersea Warfare Center (AUWC), Galveston, TX
Work Week Sign-On--Click Here
Open a dmg file to install window 7. A non-profit organization formed to honor the sailors who manned the eighty-five Edsall Class DEs, DERs, and WDEs from World War 2, through the Korean Conflict, the DEW line, and Vietnam service.
We support the historic restoration of the USS Stewart DE-238 in Galveston TX which is central to our association. Membership is open to all who support our goals.
The Association shall meet on or about each Veterans Day ceremony at Sea Wolf Park, Galveston, TX for the annual reunion at which time Individual ship groups, individual sailors, and/or relatives and friends are encouraged to attend.
USS STEWART DE-238 SYMBOL OF OUR SERVICE
Contact: Mac Christy ENC USN (RET)
841 Thomas Rd.
Pomona, KS 66076
785-255-4368

·
History and list of Edsall Class ships by Chief (ENC) Mac Christy, USN (ret) - click here
November 2018 Volunteer Voice Newsletter - - click here
May 2019 Volunteer Voice Newsletter - - click here
AUWC Newsletter-Feb 2017 - - click here
·
Application to join the Association click here
·
Edsall Class Veterans Association Muster List click here
·
4-2-2011 USS Koiner DE/DER-331 Muster List for contacts - - click here
World War Iimr. Mac's Class Website 2017
·
To visit the American Undersea Warfare Center (AUWC) web site, click here