Welcome!teach To Be Happy
How is it taught? 35 picture books: 5 in each year group from EYFS to Y6 Picture books deal with all equalities in the Equality Act (race, religion, gender, gender identity including transgender, age, disability, sexual orientation). If you are a parent and new to Teach Starter, welcome! Teach Starter provides an extensive collection of digital teaching resources for PK–6 school teachers to use with their students. These resources are professionally designed by a team of experienced teachers, illustrators, designers, and editors, to ensure that they are high-quality.
Everyone Welcome Teach Our Children By Examples children will be the way they will act as adults. I have seen the things that I do both good and bad reflected in the way my children act both actions we take as parents are shown in our kids with the bad standing not to say our children will be an exact copy of us but the influence of.
For the teacher or avid student in your life, check out these fun and inspirational back to school signs from Homebody Accents as a gift for the upcoming school year.
It's been a while since I've added a post on SITC. I do have a good excuse, however. I have been working on a new book. It's a book that shares strategies that can allow teachers to teach happier. I have been reading like crazy on the topics of success and happiness, and I've discovered th.
With one month of summer left, there's still time to enjoy the bliss of lazy, sunny days and adequate time by the lake with friends. However, just around the corner awaits fall and school. Fortunately, for many teachers the school year brings its own season of adventure and inspiration. After celebrating nature with our recent post about outdoor living metal signs and waxing poetic on the wonders of vacationing, it's time we pay tribute to the world of education. Whether you're a dedicated teacher or a student who wants to honor your favorite teacher, may these colorful, funny, and inspirational back to school signs light a spark that ignites this next school year.
Advice from an Apple – Apples and teachers go together like peas and carrots. Take a lead from an old standby with this lovely apple sign and enjoy its advice as it relates to teaching and living life with purpose. All applicable to an apple, this sign entreats the reader to "be well-rounded" and "keep core values" – all advice worth giving to a budding student!
Music Teacher – Those who violate this parking sign will be out of tune! Printed with simple black font and the traditional red "warning" color on a white background, this sign looks like any street sign – with a twist. Give your band director or music teacher a chuckle every time they look at this sign and maybe you'll charm your way into first chair.
I Teach – What's Your Superpower? – As bold as it is inspiring, this sign is perfect for the superstar teacher you have in your life. Anyone who teaches knows that the job may not be easy, but is very rewarding. To remain patient and lift up those around you, you could say being a great teacher truly is a superpower. Regale your educational hero with this sign and show your appreciation.
Teachers Who Love to Teach – "Teachers who love teaching teach children to love learning." Isn't this how the cycle should work? The best teachers engage children and draw forth their curious spirit to enthusiastically explore the world around them. If you know a special teacher who exemplifies this message, give them the gift of this sign.
All Welcome – Teach compassion and acceptance at an early age by introducing this colorful and poignant sign into the classroom. "All sizes," "all colors," and "all cultures" start out this long list of peaceful mantras that every child should embrace to help create a better world. Printed with stunning, vibrant ink, hang this one proudly on your classroom wall.
If you love school or you know a great teacher who is looking forward to the closely approaching school year, enjoy presenting them with the gift of any of these signs. For more gift ideas for the student or teacher in your life, check out our website.
Comments are closed.
Do you like comedy?
Do you like seeing comedians in your free time?
Welcome Teach To Be Happy Birthday Wishes
Do you like bad dad jokes?
Do you want to hear some of the most amazing comments that make you cry laughing?
You do?
BE A TEACHER!!!
You will hear some of the craziest stories, comments, and most hilarious things you have ever heard. There have been many times I have laughed so hard that I cried. These are the moments I love in the classroom because they are spontaneous and unplanned. I enjoy these moments with my students because we can laugh together with pure joy.
Every year teaching, I have bought a notebook to write down all these amazing moments in my classroom. I have so many notebooks full of student funnies from my teaching in elementary and middle school. I did not want to forget any of them.
Here are some of my favorite student responses from over the years . Please enjoy. If you are a teacher, add your own in the comments. I would love to hear them.
Things I should not have to tell my students:
6th grade—We were discussing writing and using all five senses to create your story. I took them out to the playground and told them to use their senses to write a short paragraph.
As I am giving them directions, one of my students raised his hand. I saw the look in his eyes and just KNEW what he was going to ask.
ME: Please do NOT lick the playground.
8th grade—I am giving the students directions on what to do and I look back and see one of my students…….
ME: Please don't put your pen in your ear.
Student #1: But…
Student #2: Wait, I wanna see what that feels like (puts pen in his ear)
ME: Get the pen out of your ears!
Yeah, that is not quite right:
8th grade—The students had just gotten back from Christmas break, and a student was telling the class what they got for Christmas.
Rosa parksalamo world geography. Student #1: I got a polaroid camera for Christmas.
ME: Man, those things are making a comeback.
Student #2: Polaroid? That's a disease, right?
ME: Um, no, not at all.
Student #2: No, isn't it a disease. I thought that's what it was.
ME: Polio?
Student #2: Oh, wait. Yeah, that's what I was thinking.
5th grade—Playing a review game for Old World History.
ME: What are the two holy cities of Islam?
Student #1: Mecca and um…. I don't know.
ME: (looking at other student) If you can name the other one, I will give you a point, too.
Student #2: Madonna?
ME: No, Medina.
I cannot make this stuff up:
7th grade— We were in English so I'm not really sure why we got on the subject of geography. I think maybe North Dakota was in a sentence or something. Then this great response came:
Student #1: So there's really a North Dakota?
ME: Um, yeah, you should know this already. There's a South Dakota, too.
Student #2: There's a Virginia and West Virginia. Is there a South Virginia?
ME: Did you not learn this in history by now?
5th grade—Reviewing for history.
ME: What is the study of the earth?
Student: Geometry
8th grade—This was my first year coaching softball, and it was the first game of the season. We had been practicing for over a month. We had just finished the first half of an inning as the home team, and the girls were running back into the dugout. One of my outfielders asked me what the score was so I told her how many the other team scored. The next part of the story left me speechless… Reminder-We are the HOME team. Another piece of information- She has played softball before.
Student: What's the score?
ME: They scored five.
Student: What did we score?
ME: We have not batted yet?
Student: Yeah, but how many did we score?
ME: (shocked and spoke a little slower) We have not batted yet?
Student: Right, but how many did we score?
ME: The game just started. You just came in from the field. We have not batted yet, so we cannot score any points.
Student: Oh! So we only score when we bat?
(The whole dugout stops and is in shock)
ME: (pause) (speechless) (says slowly) Yes.
Welcome Teach To Be Happy Birthday Card
Student: Oh okay!
ME: (still in shock)
This junk is funny:
7th grade—We were talking about popping fireworks and some of what they told we was not particularly safe. I told them that are lucky they did not burn anything down. Another student chimed in with a response, and it went downhill from there. You should recognize the State Farm commercial.
Student #1: I burned down my grandpa's shed.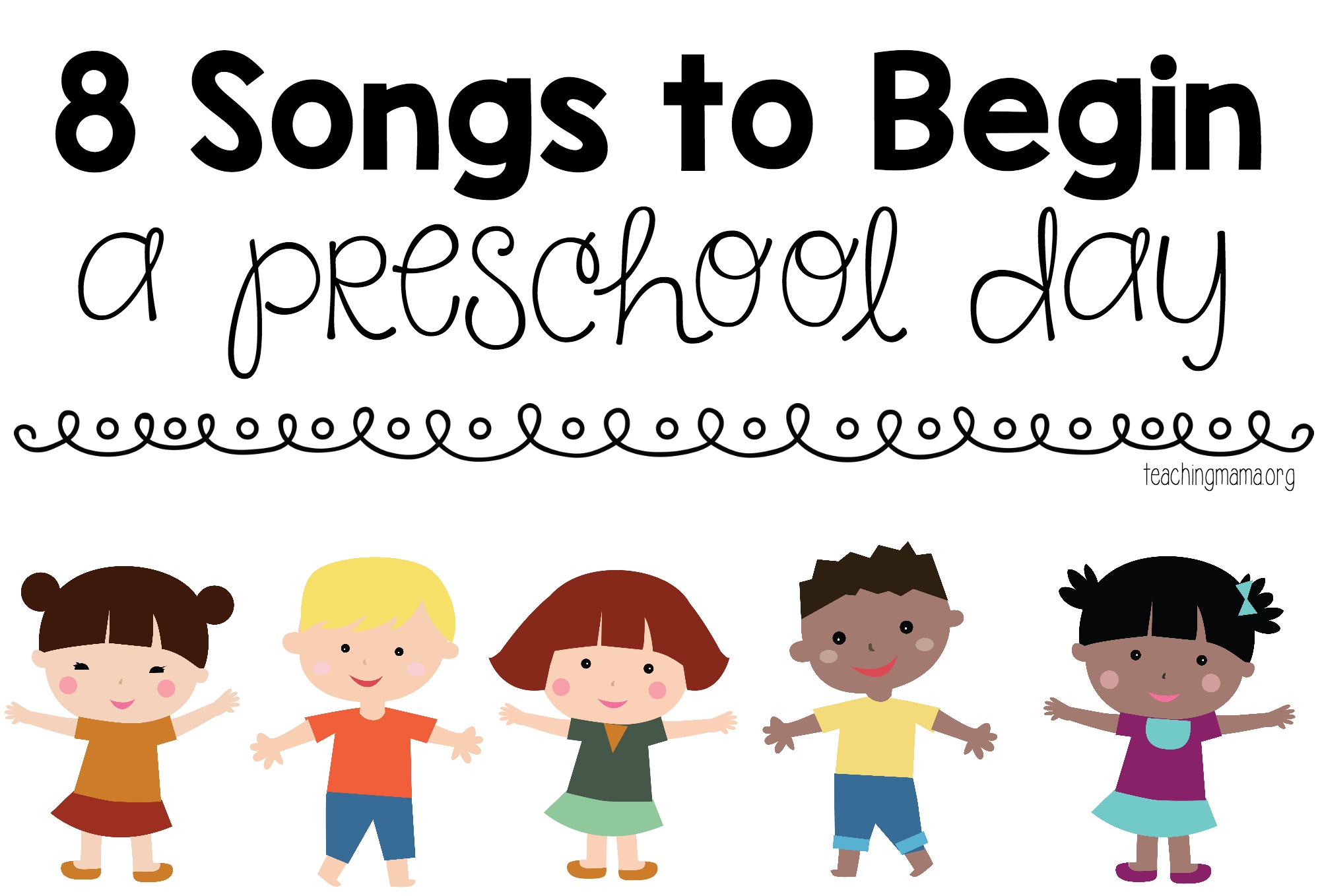 ME: Burned it all the way down?
Student #1: Yes. My grandpa's shed
Welcome Teach To Be Happy Birthday
Student #2: She shed?
Student #3: Cheryl's she shed?
8th grade—I work at a private school so many of my students live 20 sometimes 30 minutes away. Quite a few of them live in swamp areas or country areas with lots of wildlife.
For homework, my students had to complete their study guide. I put it online and later that night, I got this response on Google Classroom from one of my students.
Student: Mmmm I don't think so. I went outside to go get my booksack in the car and when I walked down the front porch, I saw a bear eating our trash, so that's a big no no. That study guide is #notgonnahappen.
There will always be more moments.
These are the moments that I read over and over again in my "Funny" books (the students named it). You never know what is going to happen at any moment. One day, a student will have a brick in his booksack because it is his "pet", the next you are finding a student's parent's food stamp card in his pocket. This is what makes teaching SO MUCH FUN!!!
Welcome Teach To Be Happy Wishes
It only gets better from here! 🙂 Be on the lookout for more funny student stories in the future.