Mobility Cup 2000 was held at Point Claire Yacht Club (PCYC) founded in 1879 and located on Lac Saint-Louis with a long tradition of supporting sailing regattas. PCYC is the home base for Montreal's Association Québécoise de Voil Adaptée (AQVA) chapter for sailors with disabilities.

Fifty sailors competed in 26 sail boats assembled from many regions of Canada and the United States. This was an international event with about a third of the competitors from outside of Canada.

MC-2000 strived to promote public awareness of the capabilities of people with severe disabilities where sailors with mobility impairments, including high level quadriplegics, could develop skills to sail independently and to race in an international class regatta. MC-2000 was also instrumental in developing some of the new Mobility Cup racing format and rules still in use to-day.

Trophy winners:

Mobility Cup John McRoberts, Victoria, BC

Coupe Dallaire Joe Guay, Newport, RI

Sam Sullivan Trophy Chris Loscerbo, Chemainus, BC

Location:

Download ncis episodes free. Yacht Club de Pointe-Claire,
Montreal, Quebec

Hosts:

Association Québécoise de Voile Adaptée
Yacht Club de Pointe-Claire

Dates:

June 11 – 16, 2000

Personnel:

Regatta Chairman, Jake Fichten
Race Committee Chair, Dave Brown

Legacy:

The first fully bilingual MC event and the first to use the new racing format for Gold and Silver fleets

Photos:

All pictures

Pages for:

1999 / 2001

Race Results:

Gold Fleet

Silver Fleet

| | | |
| --- | --- | --- |
| 1 | John McRoberts | Victoria, BC |
| 2 | Dan McCoy | Toronto, ON |
| 3 | Campbell Perry | Ancaster, ON |
| 4 | Dale Keith | Calgary, AB |
| 5 | Graham Alvey | Calgary, AB |
| 6 | Alice Tidwell | Oroville, CAL |
| 7 | Ken Kelly | Victoria, BC |
| 8 | Merle Hickey | Calgary, AB |
| 9 | Lee Buratti | Costa Mesa, CA |
| 10 | Urban Miyares | San Diego, CA |
| 11 | Brent Foote | Delta, BC |
| 12 | Mark Evju | Santa Rosa, CA |
| 13 | George Simpson | Ottawa, ON |
| 14 | Wayne Phillips | Richmond, BC |
| 15 | Thomas Franklin | Miami, FL |
| 16 | Matine St-Yves | Louisville, QC |
| 17 | Tom Parker | Ottawa, ON |
| 18 | Marc Landry | L'ile Perrot, QC |
| 19 | John Kucan | Niagra-on the-Lake,ON |
| 20 | Patrick Standen | Burlington, VT |
| 21 | Jack Robertson | San Diego, CA |
| 22 | Chris Loscerbo | Chmainus, BC |
| 23 | David Whalen | Scotia, NY |
| 24 | Laura Dawn Bollen | Barnaby, BC |
| 25 | René Dallaire | Montréal, QC |
| 26 | Debbie Donald | Toronto, ON |

| | | |
| --- | --- | --- |
| 1 | Joseph Guay | Barrington, RI |
| 2 | Brent Martell | Esquimalt, BC |
| 3 | Carole Miles | Landmark, MN |
| 4 | Valois Vera | San Diego, CAL |
| 5 | Robb Lawrence | Calgary, AB |
| 6 | Carlos Steffens | Guaynabo, PR |
| 7 | Chris Everson | Orangevale, CA |
| 8 | Donna DeMarest | Waterbury, CON |
| 9 | Jay Yang | Toronto, ON |
| 10 | Joe Coughlin | Victoria, BC |
| 11 | Nancy Graver | Lemont, IL |
| 12 | Karen Bergsteinsson | Etobicoke, ON |
| 13 | Lawrence Mazur | Winnipeg, MN |
| 14 | Paul Girvin | Nepean, ON |
| 15 | Jon Merritt | Buffalo, NY |
| 16 | Hugh Fletcher | Stanford, CA |
| 17 | Rebecca Stanley | Altamount, NY |
| 18 | Patrick Hébert | Montréal, QC |
| 19 | Isabelle Trempe | Montréal, QC |
| 20 | Katie Gerke | Calgary, AB |
| 21 | Daren Tucker | Niagra-on the-Lake, ON |
| 22 | Sam Sullivan (R1-R4) | Vancouver, BC |
| 23 | Marc Quessy (R5-R7) | Sherbrooke, QC |
| 24 | Pierre-Yves Lévesque | Montreal, QC |

| | | | |
| --- | --- | --- | --- |
| 1991 | Vancouver, BC | 2005 | Calgary, AB |
| 1992 | Vancouver, BC | 2006 | Vancouver, BC |
| 1993 | Vancouver, BC | 2007 | Dartmouth, NS |
| 1994 | Vancouver, BC | 2008 | Montreal, QC |
| 1995 | Victoria, BC | 2009 | Toronto, ON |
| 1996 | Vancouver, BC | 2010 | Vancouver, BC |
| 1997 | Calgary, AB | 2011 | Hamilton, ON |
| 1998 | Vancouver, BC | 2012 | Ottawa, ON |
| 1999 | Toronto, ON | 2013 | Halifax, NS |
| 2000 | Montreal, QC | 2014 | Kananaskis, AB |
| 2001 | Victoria, BC | 2015 | Victoria, BC |
| 2002 | Kingston, ON | 2016 | Montreal, QC |
| 2003 | Ottawa, ON | 2017 | Kelowna, BC |
| 2004 | Pelican Bay, MB | 2018 | Halifax, NS |
Racin Grafix Announcements
Find the latest information from Racin Grafix here!
2000 Cup (cup 2000) Finals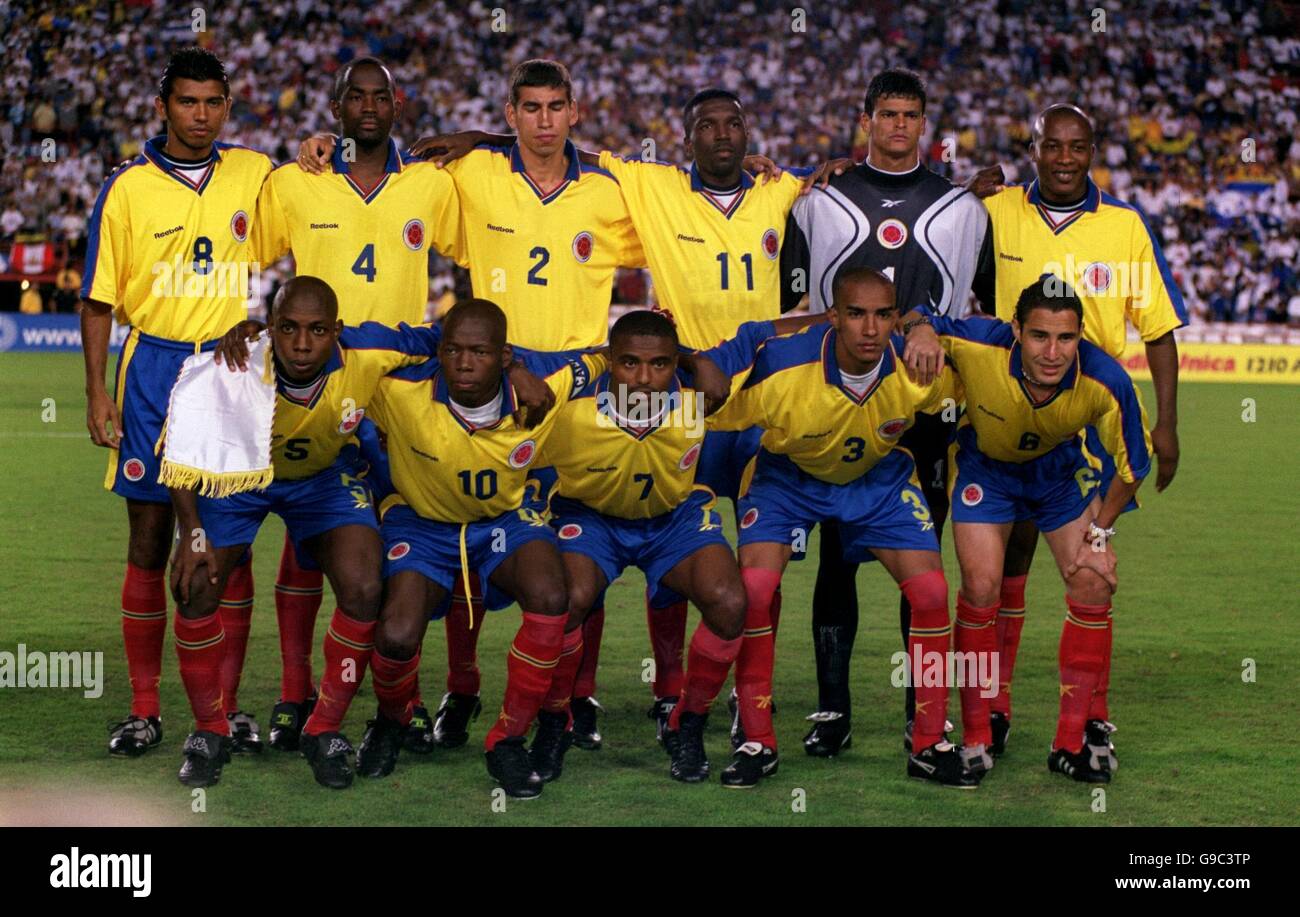 897 Posts
84 Topics
Posts navigation. Page 1 Page 2 Next page. The Tennis Masters Cup Tournament 2000 takes place from 28 Nov 2000 to 03 Dec 2000. Click here to get the latest information and view the results.
2000 Cup Cup 2000 Ml
Last post by Robert Vining
in Signups are Closed - Fin..
on 03/31/20, 03:08 PM
Da questa pagina puoi stampare il modulo di promemoria dell'appuntamento prenotato telefonicamente. E' sufficiente inserire il Codice di prenotazione comunicato dall'operatore del Call Center ed il Codice Fiscale dell'assistito prenotato.
Our 2014 Edition of the Camping World Trucks are here!!! 2013 Chevy SS Now Available! The 2013 Chevy SS is now available! Go grab it now!!!
A total of 145 teams from 51 UEFA associations participated in the 2000–01 UEFA Cup. Associations are allocated places according to their 1999 UEFA league coefficient. Below is the qualification scheme for the 2000–01 UEFA Cup: Associations 1–6 each enter three teams; Associations 7–8 each enter four teams.
General Discussion
Got something to say thats not related to another category? Say it here!
5733 Posts
970 Topics
Last post by wyse104
in Re: A couple of WIPs
on 04/22/20, 09:57 AM
Real Racing
2000 Cup Cup 2000 Winner
This is the place to talk about Real Racing Cars, Teams and Drivers.
1805 Posts
185 Topics
2000 Cup Cup 2000 Final
Last post by Brian Roberts
in Re: Throwback Thursday
on 04/16/20, 05:49 PM